WELCOME TO BRESLER DENTAL
For over 35 years, Drs. Hanna and Alan Bresler have earned renowned reputations for excellent dentistry and quality patient care. Achieving the Top Dentists Award in Cosmetic Dentistry and Aesthetic Restoration, as well as General Dentistry, and recognized as Leading Physicians of the World by the International Association of Dentists, Dr. and Dr. Bresler treat each and every patient with the highest caliber of professionalism and personal devotion.
COMPREHENSIVE & CUTTING EDGE
Our skilled team includes an on-site periodontist, endodontist, and orthodontist. We utilize state-of-the-art technologies to enhance our practice with revolutionary tools and cutting edge procedures. Our two convenient locations, reasonable fees, and acceptance of most insurance plans, provide for a seamlessly pleasant patient experience.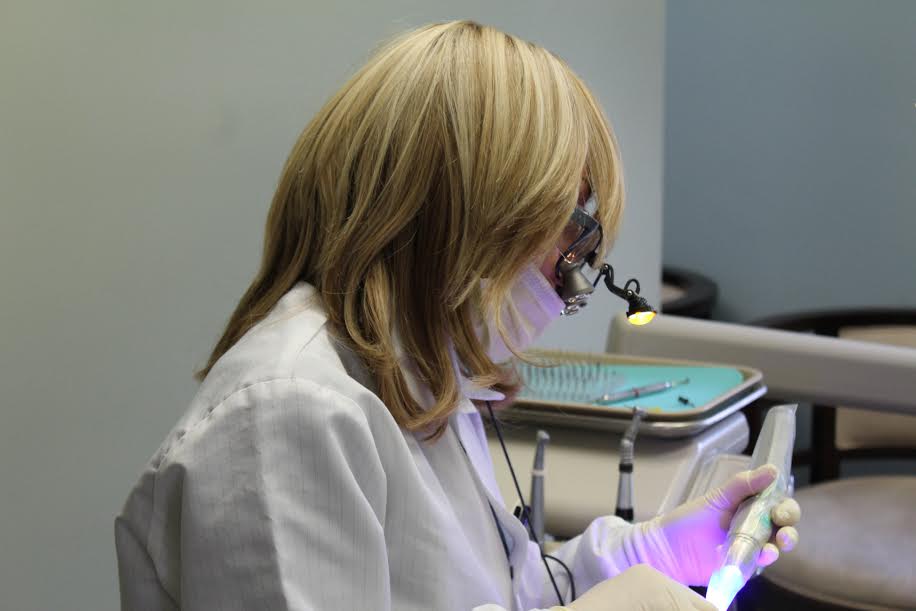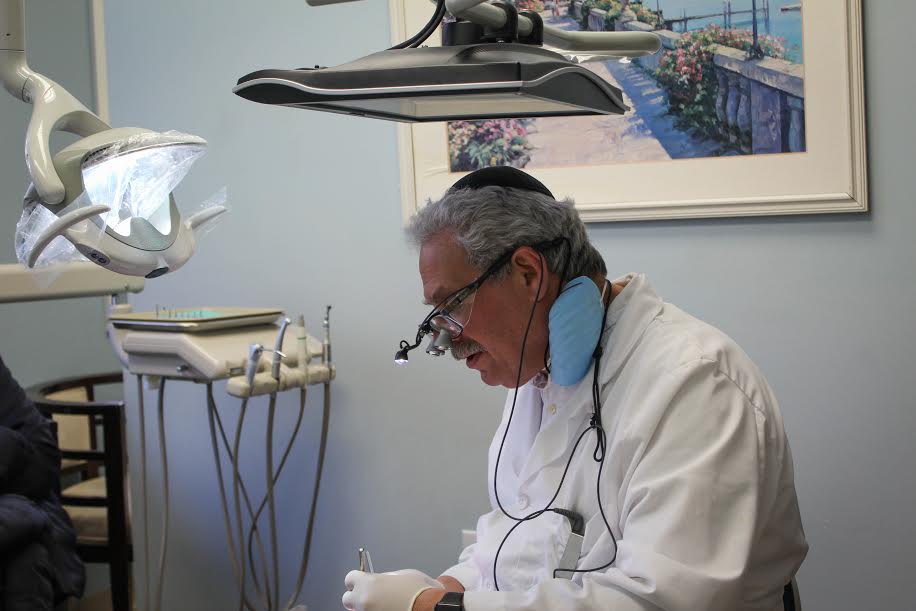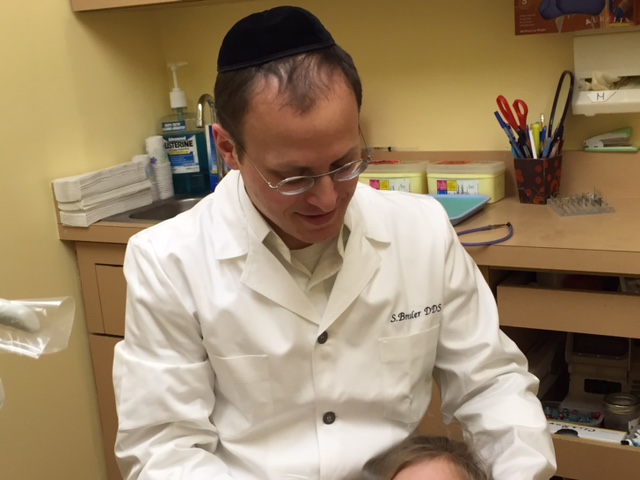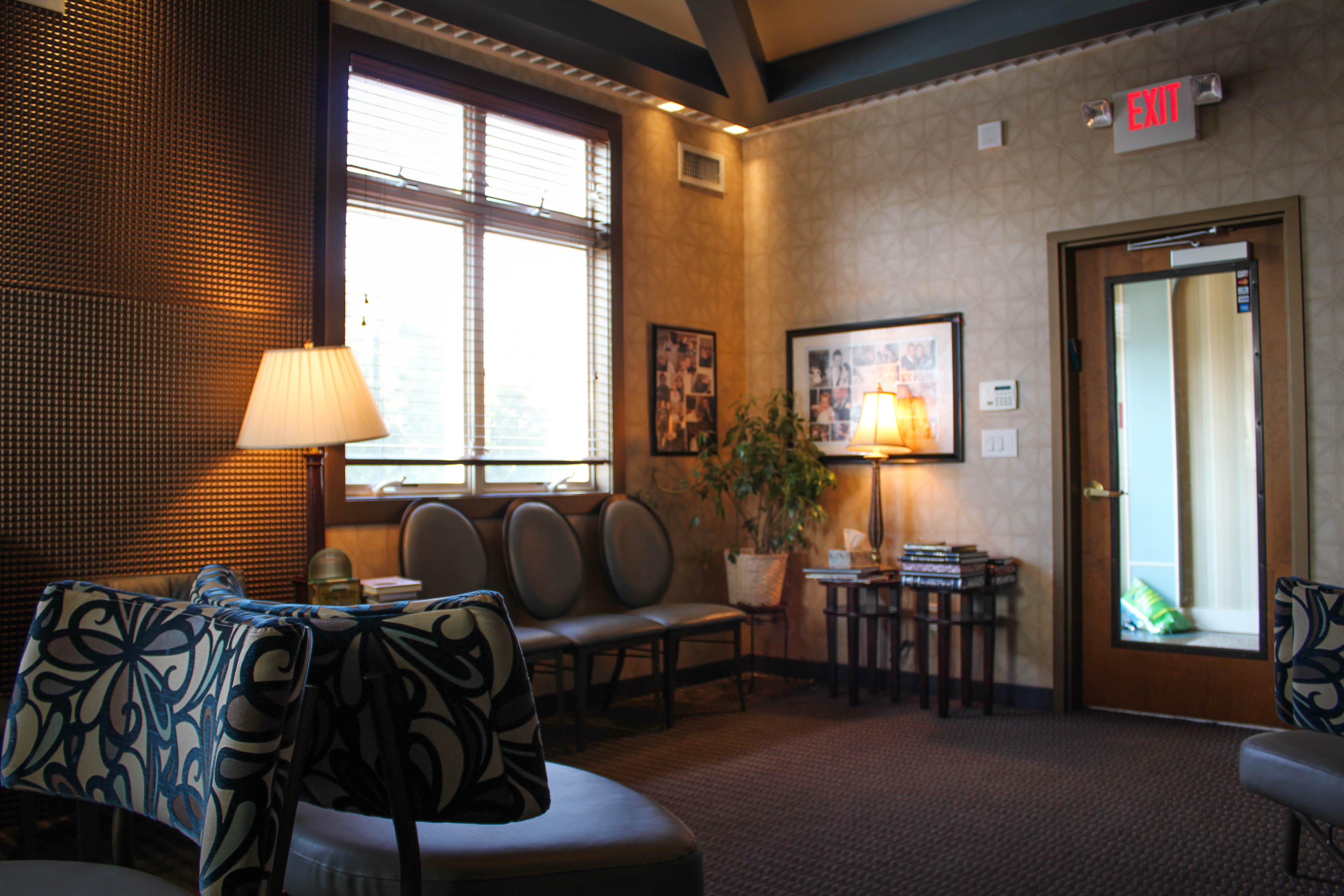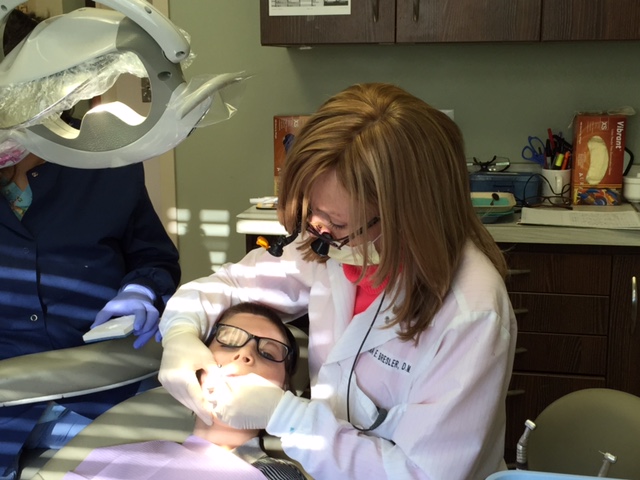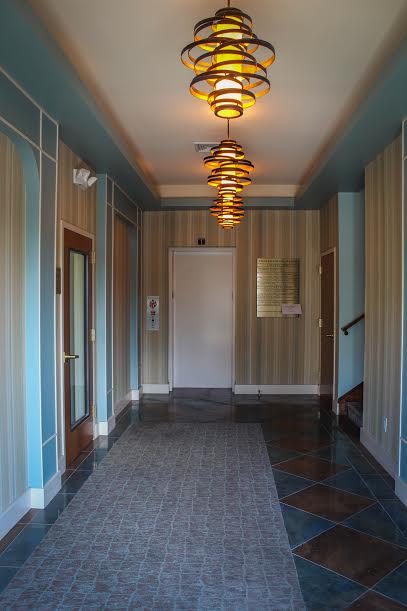 PATIENT TESTIMONIALS
"I've been a patient for over 25 years, and continuously impressed with their level of professionalism and expertise. The practice is warm, welcoming, and well-trained. Highly recommended!"
Rachel O.
"Drs. Hanna and Alan Bresler are extremely talented, dedicated, and compassionate. Their dental work is exemplary, and their service is unparalleled."
Jenny A.
"After years of hiding my teeth, I can finally feel proud of my smile! What a difference! Bresler Dental has restored my confidence and revitalized my self-image. I can't thank them enough!"

Ari S.